A freight train and a passenger train crashed head-on in Greece on Tuesday, leaving at least 36 people dead and more than 80 others wounded. According to authorities, an arrest has been made in relation to the tragic collision. According to ABC News, the collision happened just before midnight in Tempi, which is situated across the Athens-Thessaloniki road at the entrance to the Valley of Tempe, dividing the northern Greek provinces of Thessaly and Macedonia.
According to Greece's Hellenic Fire Service, both trains were on the same track and traveling in the same direction when they collided, derailing numerous train carriages and setting several on fire. There were about 350 passengers on the passenger train that was headed north from Athens to Thessaloniki. 150 firemen, 32 police officers, 15 patrol cars, and 40 ambulances all responded to the site. As of Wednesday morning, rescuers were still looking for survivors while using cranes to free the train cars that had fallen off the track, particularly the first two cars since they had "overturned" and were "the most difficult to remove."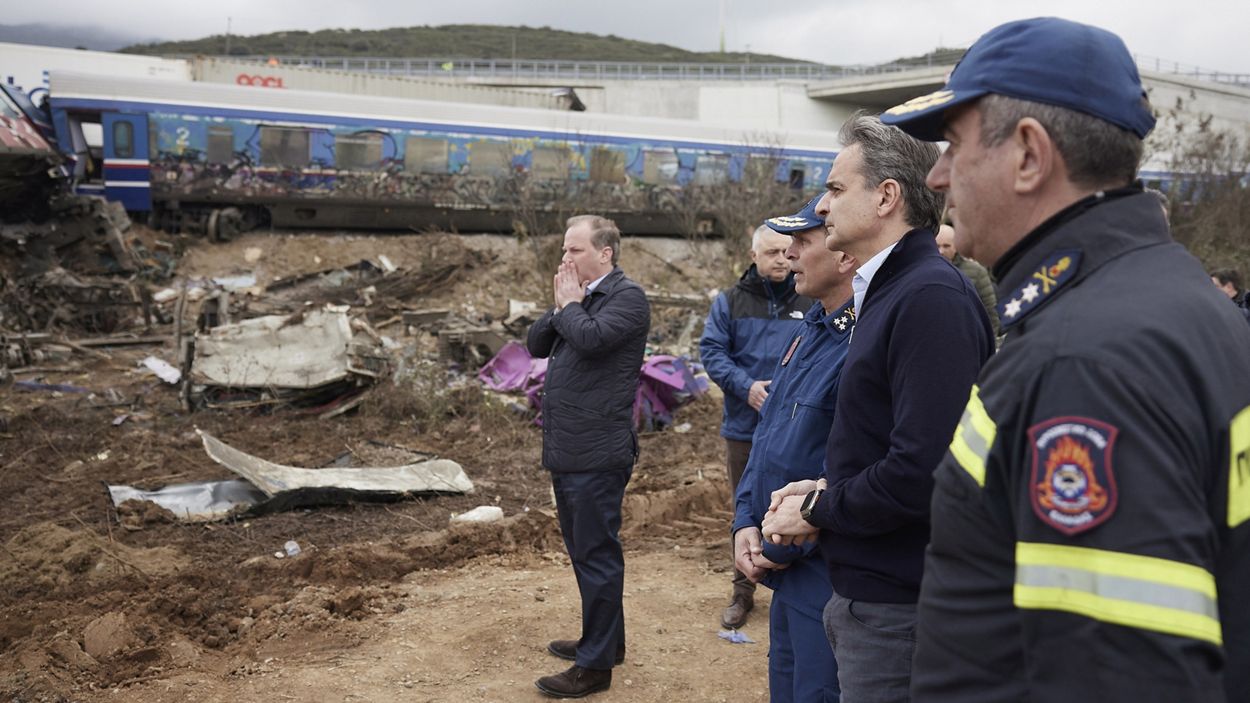 The restaurant car of the passenger train eventually overturned on top of two other cars, igniting a fire with temperatures rising to as high as 2,372 degrees Fahrenheit, making it challenging to identify the occupants, the spokesman said Wednesday afternoon. A 59-year-old Greek national who has not yet been officially identified was detained in connection with the crash's continuing investigation. As of Wednesday, it was still unclear precisely how the Greek national was related to the accident.
The remains of some of the deceased have been transported to a neighboring general hospital in the city of Larissa, where authorities are currently working to identify them. Six of the injured are still in serious condition, while 72 are currently being treated in hospitals. The remaining injured people have received medical attention and been freed. The collision continues to be under investigation. This story is still developing. – Steve Sijenyi