One of the co-founders of Cash App, Bob Lee, passed away after being fatally stabbed in Northern California. The 43-year-old was assaulted on Tuesday morning in San Francisco.
Soon after 2:30 a.m., police officers appeared at the site of the incident, and they managed to have Lee taken to a nearby hospital, where he eventually succumbed to his wounds. There have been no charges in the case, and no information regarding any possible perpetrators has been made public.
Josh Goldbard, the CEO of MobileCoin, a cryptocurrency for which Lee served as the chief product officer, released a statement in response to the sad news. Goldbard remembered Bob Lee as "the quintessential creator, leader, and consummate hacker" in this remembrance and said that he "certainly had an impact that will last far beyond his short time on earth." While recognizing Bob's contributions, we should also point out that he served as Square's first Chief Technology Officer (CTO), a well-known tool for processing credit and debit card purchases.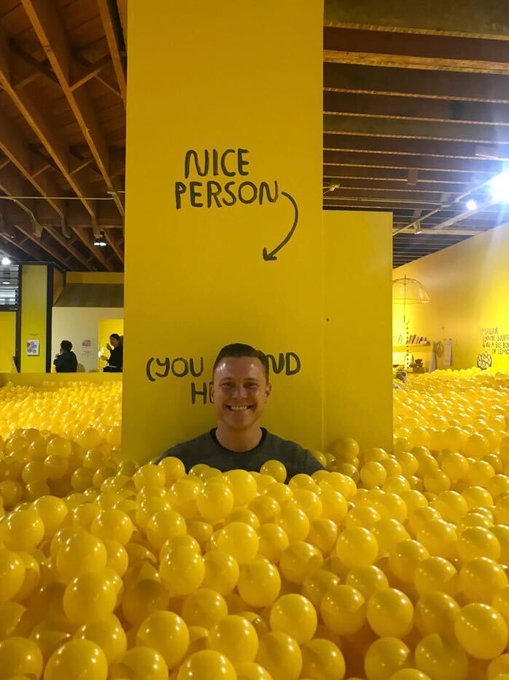 There are currently no new developments regarding the fatal stabbing. – Steve Sijenyi