Kendra Gail Licari was charged earlier this week with two charges of stalking a juvenile, two counts of using a computer to conduct a felony, and one count of obstructing justice, according to The Mercury News. It was discovered that this woman had been harassing two teenagers for a year, including one who was her daughter. The obstruction accusations surfaced when Licari allegedly attempted to blame one of her daughter's classmates for the entire bullying situation. The inquiry got under way when Licari's daughter and her then-boyfriend complained to the Beal City School about cyberbullying. At the time of the harassment claim, Licari was also the basketball coach at the same institution.
A Mt. Pleasant woman Kendra Gail Licari, 42, accused of engaging in a sophisticated catfishing campaign of harassment that targeted 2 teens — one her daughter — was charged with 5 crimes, including 1 that accused her of attempting to frame another student. https://t.co/zTwfjzSxeV

— URBAN POP FAN (@UrbanPopFan) December 16, 2022
Licari and the boy's mother collaborated with the school for months in an effort to identify the perpetrator of the harassment. Even in January, the parents sought for law enforcement assistance. She is accused of inventing a false name, using juvenile lingo, using software to conceal her location, and adding certain abbreviations to evade detection. Local law enforcement ultimately sought assistance from the FBI's cyber crime section to address the issue in mid-April. Thankfully, it took little time. Officials informed William Chilman, the superintendent of Beal City, in May that they thought they knew who was responsible. The FBI was ultimately able to track the original IP address, which led them directly to Licari, despite the attempt to hide the location.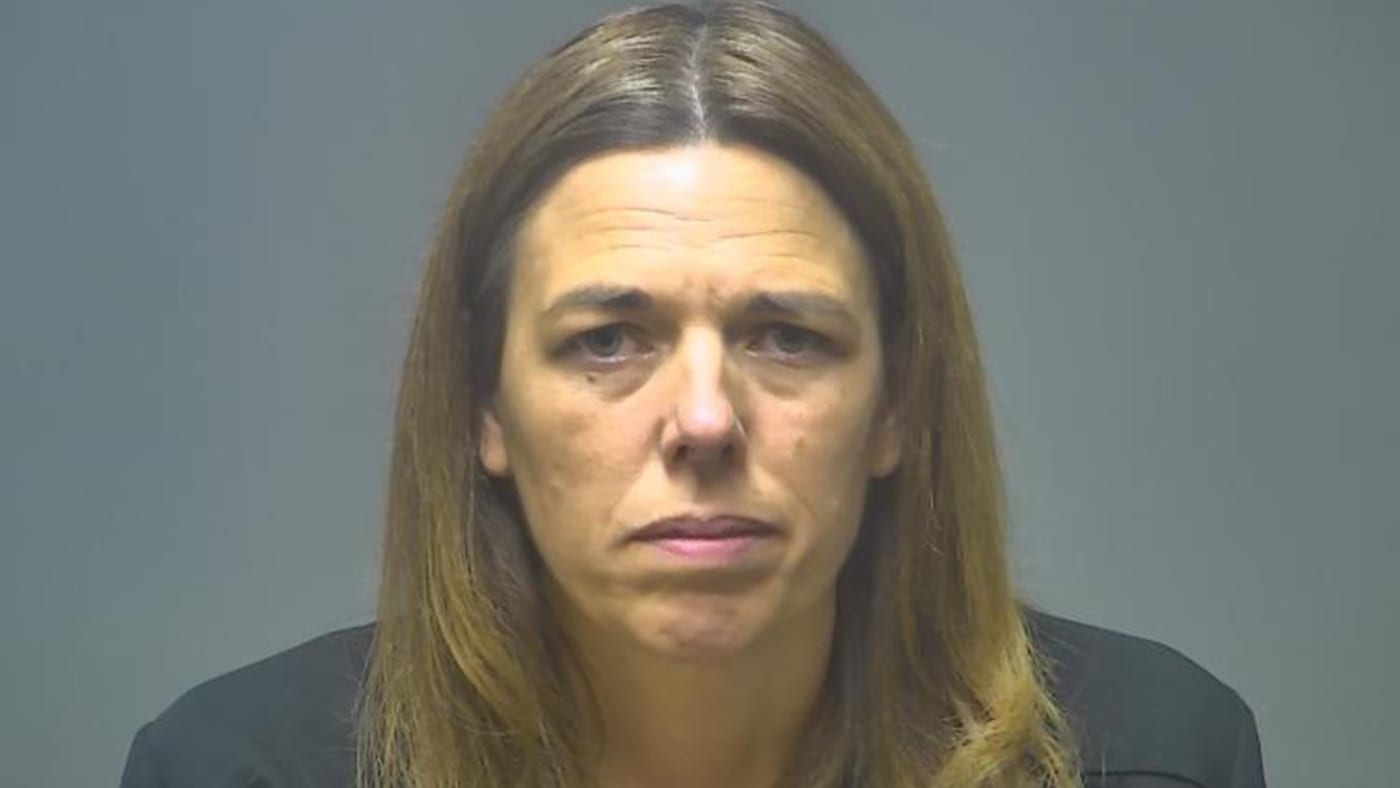 The family tells Isabella County Prosecutor David Barberi that even though the law became engaged in January, the harassing communications date all the way back to the beginning of 2021. According to Barberi, his office amassed 349 pages in total of abusive text and social media communications. Although Licari is said to have fully confessed to the FBI when they questioned her, it is still unclear why she began the harassment in the first place. Following her Monday arrest, Licari was eventually freed after posting a $5,000 bail. She is anticipated to make another court appearance in December 29th – Steve Sijenyi