According to the New York Daily News, three men from Brownsville, Brooklyn are now being prosecuted by a federal judge in New Jersey for allegedly kidnapping, torturing, and holding a teenager hostage.
The suspects in the abduction, according to the source, are Alexander Cruz, 26, Aleman Fernandez, 27, and Dennis Reyes Mora, 37. The men appeared at a short arraignment in Newark Federal Court on Tuesday while they were being detained without bond. Each suspect is accused of conspiring to conduct abduction on one count. Each defendant could receive a sentence of up to life in jail if found guilty. According to reports, all three males are Brownsville, Brooklyn, locals.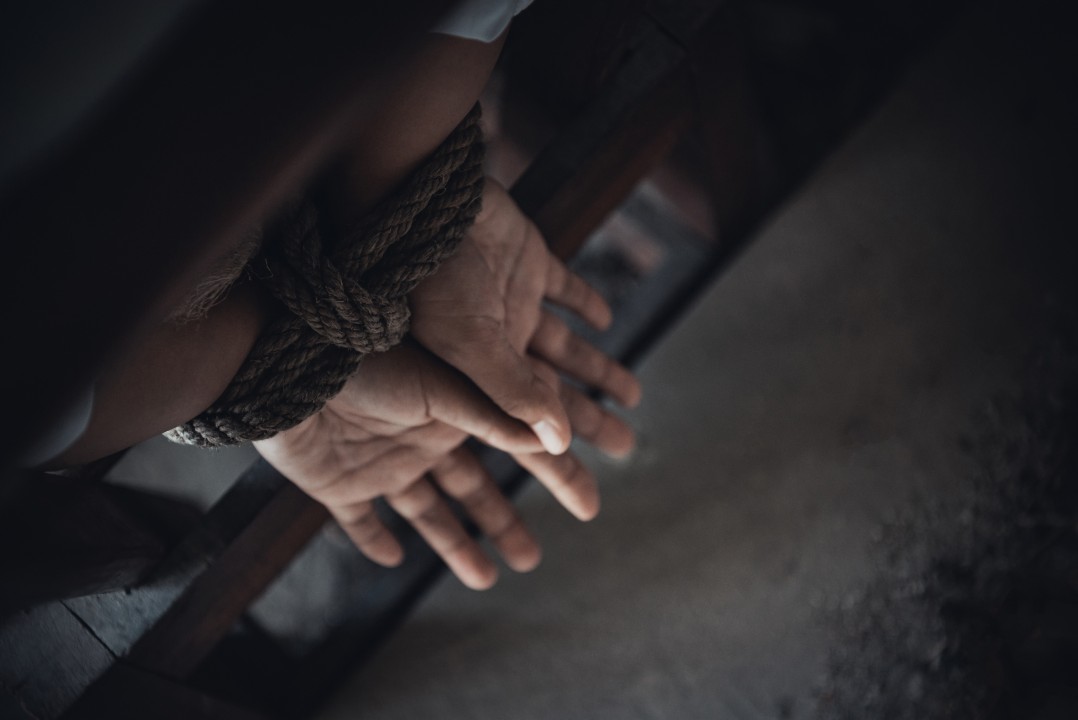 Although the name of the kidnapped victim has not been made public, ABC7 New York has reported that he is 18 years old. Around midnight on March 17, the teen welcomed the men to his Hackensack, New Jersey, home. According to reports, he wanted to buy narcotics from the men. The victim led the men to a parking area in Newark, Delaware after the gang had agreed on a price for the purchase. This was the location where "the money was supposed to be exchanged," the source claimed. The accused then seized the teen and made a stabbing threat. After that, they used duct tape to bind his wrists before placing him in the trunk of a vehicle. The accused allegedly stabbed the victim in the legs as they were doing this.
The victim was later taken to a cellar on Rockaway Avenue in Queens, New York, by the accused. They allegedly pummeled and stabbed him while they had him bound to a chair. They "held a gasoline-soaked rag against his eyes" and "raked a knife across his neck," as well. In addition, the victim was tormented by the kidnappers who threatened him with a pistol and burned him with cigarettes. The victim reportedly remembered that one of the defendants, Aleman Fernandez, would chuckle each time he was tortured, according to U.S. Attorney Philip Sellinger of New Jersey. The victim was ultimately detained by the accused for four days in the Queens cellar.
The perpetrators allegedly contacted the victim's parents and asked for $45,000 as a hostage for the adolescent. Later, the accused raised the amount to $60,000. The teen's family, who was covertly assisting law enforcement, made the defendants an offer of $20,000. The perpetrators gave the victim's mother instructions to deliver the money on March 21 at 11 p.m. in Cypress Hills, Brooklyn, near Jamaica Avenue and Warwick Street. The teen was subsequently released onto Jackie Robinson Parkway. Additionally, officers were able to locate the perpetrator using information from the victim's phone.
In the end, detectives were able to locate the perpetrators at the Rockaway Avenue location, where they also discovered the ransom money, along with the blood of the victim.- Steve Sijenyi